Whether or not you're handy with a screwdriver, you can get a great RTX 4060 gaming laptop for under $800 this Black Friday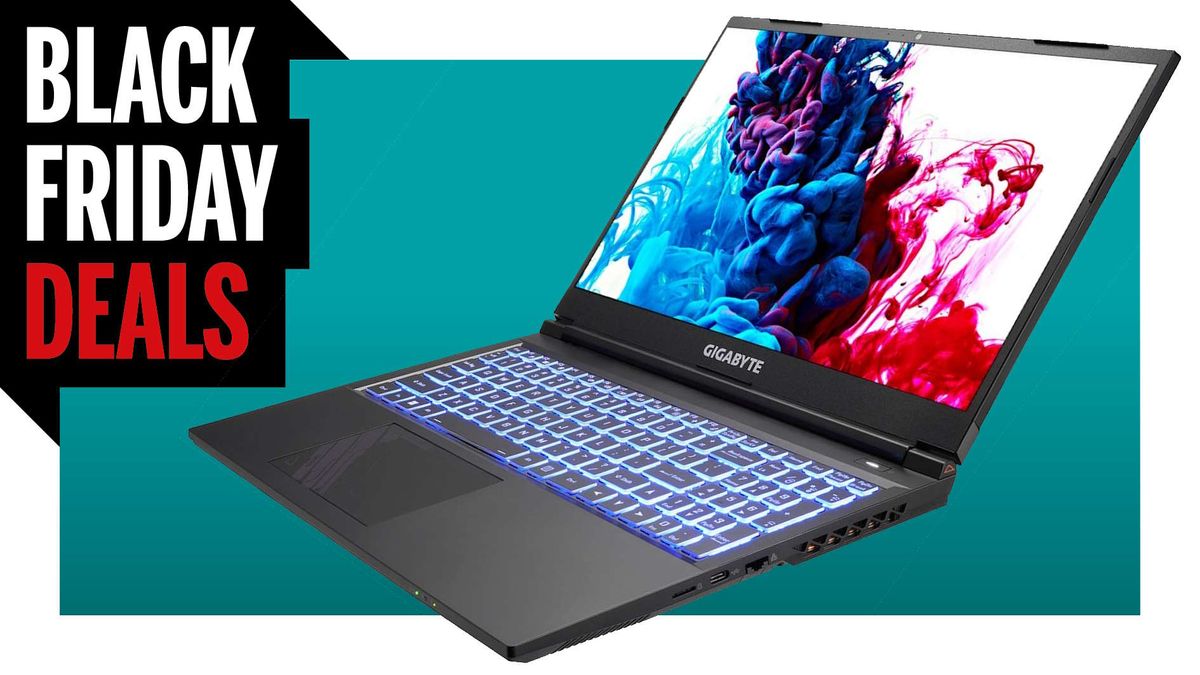 The Gigabyte G5 is our favorite budget gaming laptop and has sat at the top of the list since it arrived in our labs. And our affection for the little machine has only grown over time given how much it's come down in price. When we first reviewed it at launch it was a $1,100 gaming laptop, while today you can pick it up for as little as $750 at Newegg.
But that's not necessarily where we'd recommend you buy it, because for just another $50 on top of that price you can grab an updated version for $800 at Best Buy.
Both laptops essentially use the same chassis and the same RTX 4060 graphics chip, but the Best Buy machine is an updated 12th Gen gaming laptop which means it sports both a Core i7 12650H CPU and 16GB of DDR5 memory. If we're being honest, the performance difference between DDR4 and DDR5, when it comes to gaming, is pretty minimal. 
More important, however, is the fact that you only get 8GB with the cheaper DDR4 version. You could easily achieve parity in terms of capacity by picking up a $27 Crucial 16GB DDR4-3200 kit from Amazon alongside your laptop purchase. Upgrading the memory is a drop-in upgrade, and easily achievable with the Gigabyte G5 if you're happy taking the back off your laptop.
With that extra RAM purchase you are still going to be saving money on the $750 version of the G5. But it depends what your time, and the ease of having that upgrade essentially taken care of for you, means to you. Is it worth $50 just to have the piece of mind knowing that you'll have that 16GB there out of the box.
Even though I love getting elbow deep into my PC, and will happily strip a laptop down, I'd still suggest getting the $800 version and not worrying about upgrading is a road better travelled. 
The difference in the CPU is relatively minimal in the grand scheme of things. The overall performance of these two 16-thread Intel processors will essentially be the same (we've tested laptops with both and the benchmarks are super close), but all things being equal the Core i7 12650, with two extra Performance-cores, would definitely get my vote.