These last-minute Cyber Monday streaming deals include HBO Max and Xbox Game Pass at super-low prices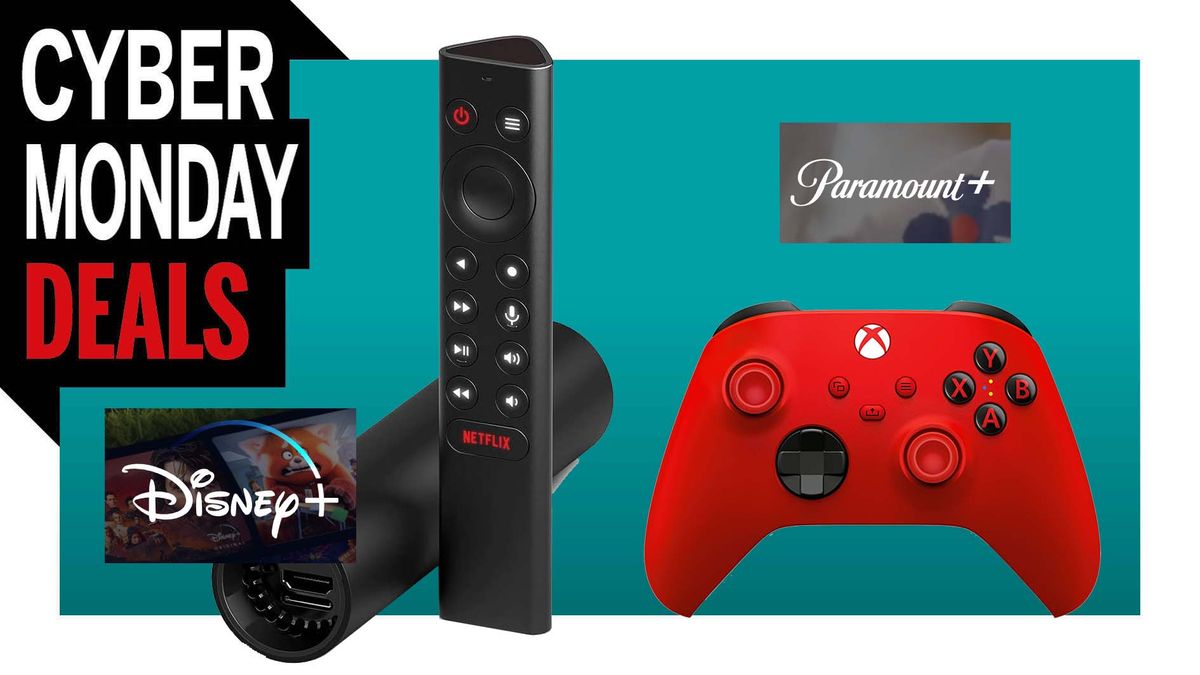 Now that Cyber Monday is coming to an end, there is still time to scoop up some last-minute deals on various streaming services and devices. Maybe you bought yourself a fancy second monitor or a new gaming TV from our Cyber Monday gaming monitor deals list. That TV may well be loaded with tons of apps like Hulu, GeForce Now, and Xbox Game Pass. You might have already noticed that these apps are not free, and your monthly costs can stack up once you subscribe to a few. 
The best game streaming deal I've seen so far is Xbox Game Pass Ultimate for just $1 (opens in new tab) for the first month. It gives you access to an entire library of hundreds of PC games and even lets you stream Xbox games via Xbox Cloud Gaming on any PC, phone, or newer Samsung TV.
Speaking of cloud gaming, I spotted a deal on an Nvidia Shield TV for only $124 (opens in new tab). It's one of the best streaming devices for both cloud gaming and media streaming. Connect a Bluetooth controller and you can take advantage of GeForce Now and play PC games on your TV without needing to connect to a high-end gaming rig. 
If you're into binging TV shows while running raids in Final Fantasy 14 or World of Warcraft Dragonflight, I found various Cyber Monday deals on streaming platforms offering memberships at heavily discounted rates for the next few days. Hulu (opens in new tab) and HBO Max (opens in new tab) are offering their lowest-tier ad-supported memberships, usually $10 a month, for just $2. Just be sure to read the fine print: Hulu will let you lock in this rate for a year, whereas HBO Max only gives you the cheap rate for three months. 
Paramount+, where Master Chief had sex, is charging $24.99 (opens in new tab) for yearly subscriptions, which usually go for $49.99. If Star Wars and Marvel are more your thing, Disney+ (opens in new tab) has a bundle where they throw in ESPN+ and Hulu ad-free for only $20 a month or $13 with ads.  
Our magic price searching bots are all over the web, tracking down the best prices all the time. That means this list will be regularly curated multiple times each day.